Judy Malware Attacks 36.5 Million Phones — One Of The Largest Malware Campaigns on Google Play
A notorious adware named Judy had managed to break Google Play Store's security mechanism, affecting about 36.5 million users. Judy malware spread via 41 popular apps created by a Korean company and tricked users into clicking banner ads to generate illegal revenue. After Check Point had reached out to Google, the company removed the apps from Play Store.
L
ast week, Check Point researchers
uncovered a widespread malware campaign
on Google's official app store. The notorious malware, called Judy, was found on 41 popular apps developed by a fishy Korean company.
The malware is an adware that uses tons of fake clicks on the advertisements for generating revenue. As the agent apps became massively popular, the number of affected users might have reached as much as 36.5 million customers.
The security researchers also found many apps other than Judy family that contained malware. The connection between the two campaigns is unclear. It's possible that one campaign got the code from other.
Some affected apps had existed on Play Store for several years, but they were recently updated. The oldest app of the second campaign was updated in April 2016. As per Check Point's report, it's unclear how long the rogue code existed in the app.
How does Judy Malware operate?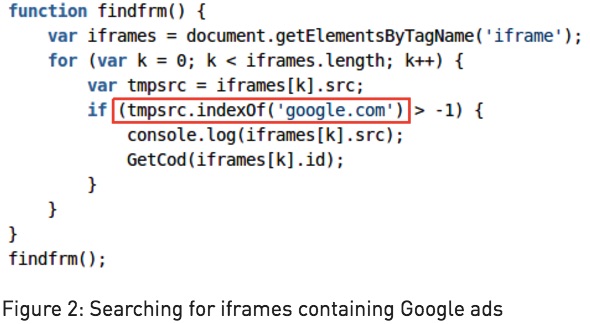 For bypassing Google Play's protection, Bouncer, the coders of Judy malware created an app that looked innocent. After arriving on a user's smartphones, the malware established a connection with the C&C server and downloaded the malicious payload, which included JS code, user-agent string, and URLs controlled by malware author.
After this, Judy opened the malicious URL that imitated a PC browser in a hidden web page. It was followed by another redirection that loaded Google Ads and generated illegitimate clicks.
You can find the complete list of Judy malware apps on
Check Point blog
. If you're having any of these apps installed on your Android phone due to some reason, uninstall it and use some security solution to clean your phone