TOP 1O PAYING JOBS THAT DONOT REQUIRE COLLEGE DEGREE
some of us don't get the chance to attend college. I won't talk about the reasons because they're different for different people. There are many people who have a college degree but they want to do something else. Here is a list of some jobs (not arranged in any order) that don't require a college degree to pay you a hefty amount of money, provided, you know how to do it.
Programmer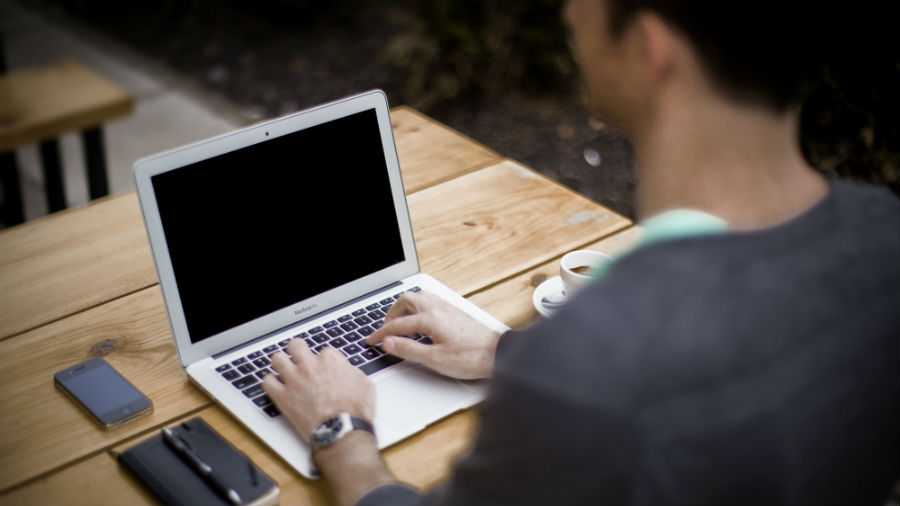 Programming is a broad term to qualify for a job. But its subsets are the building blocks of many technology companies. In fact, Google hires various developers just on the basis of their skills and fills their pockets with millions of dollars. But getting a job at Google isn't a child's play.
If you're are sound enough with a programming language, for instance, Java or Python, you can easily get a job as a developer. Similarly, there are other career options, like web developer, iOS developer, and Android developer, etc.
Also Read:
29 Highest Paying Programming Languages You Need To Learn In 2017
Hacker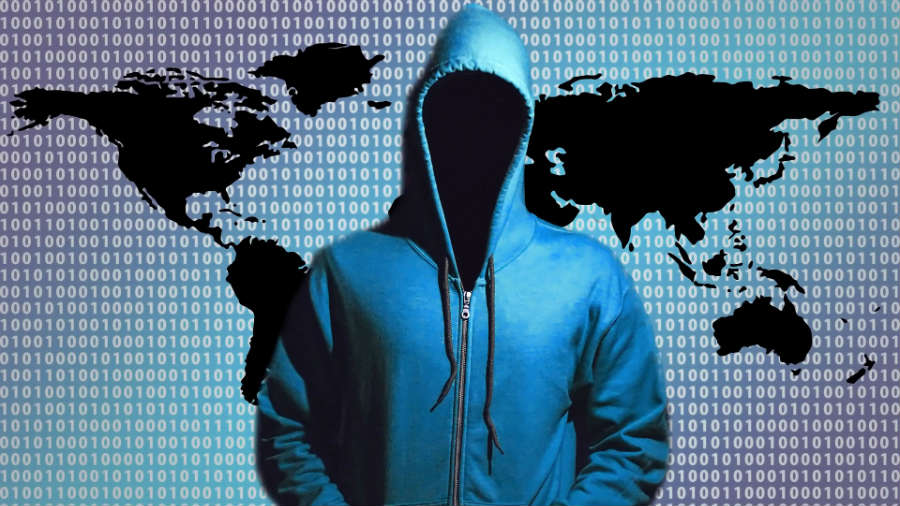 Just like programming, hacking is also a vague term in the case of jobs. People who hack stuff with good intentions can find various jobs as security researchers, penetrations testers, bug bounty hunters, etc. A professional degree in computer science and related streams is an advantage, but there are many people who have tasted success without any degree.
Blogger/Content Writer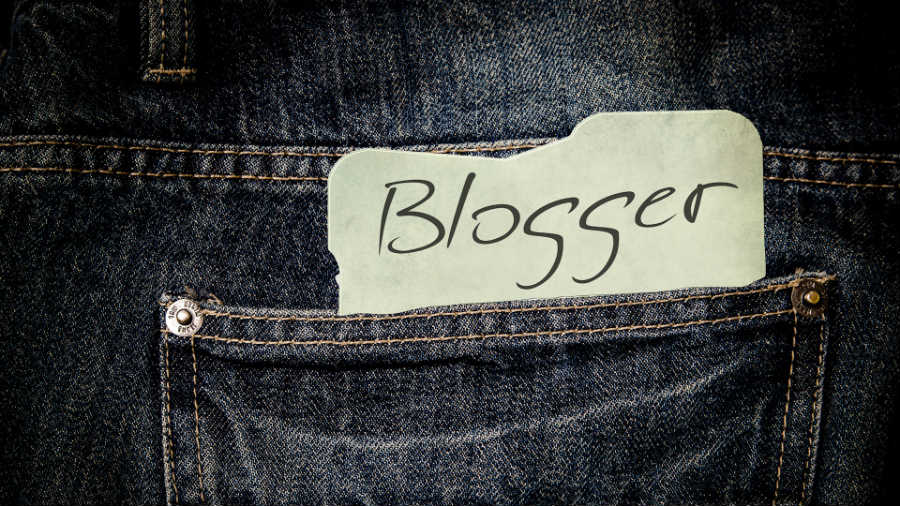 People having a flare of writing now prefer blogging as a source of income. All that needs to be done is creating a blog on a platform like Tumblr, WordPress, or Blogger, and start publishing articles. These blogs can include memoirs, travel guides, gadget reviews, etc. Money can be earned by subscribing to services like Google Adsense.
Content Writing involves similar task but it can be considered more streamlined in comparison to blogging. A content writer can work for a company, where he has to write articles about their products or company news. He can also work for some website, where he can write on specific topics, say, sports-related website.
YouTuber

Making money from YouTube isn't something you haven't heard. And it doesn't require any degree, at least, for the time being. People like Pewdiepie, Superwoman, SMOSH, etc, have made millions of dollars by monetizing their YouTube videos. They also became popular in the run.
Freelancer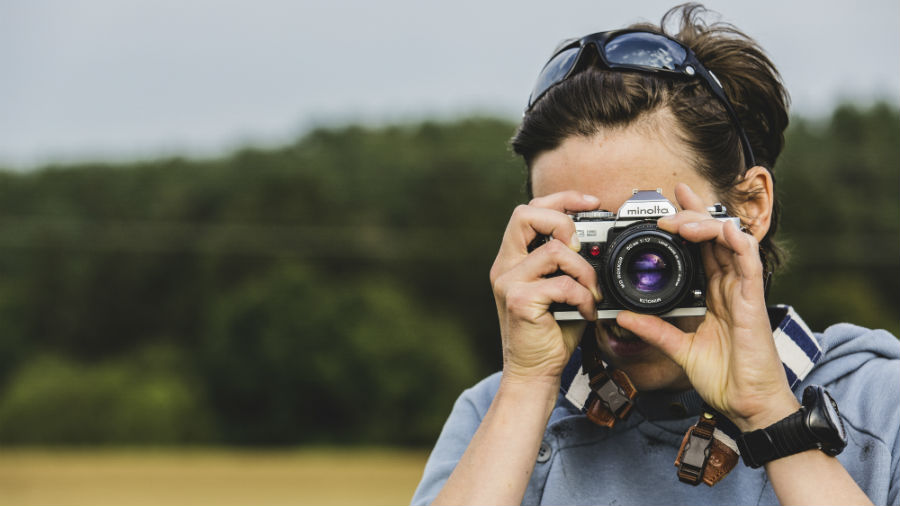 I don't need to tell you much about freelancing. A freelancer can be anyone; he can be an app developer, a web developer, a balance sheet manager, a blogger, a photographer, a graphic designer, etc. There a plenty of websites where you can find freelancing projects according to your expertise.
Professional Gaming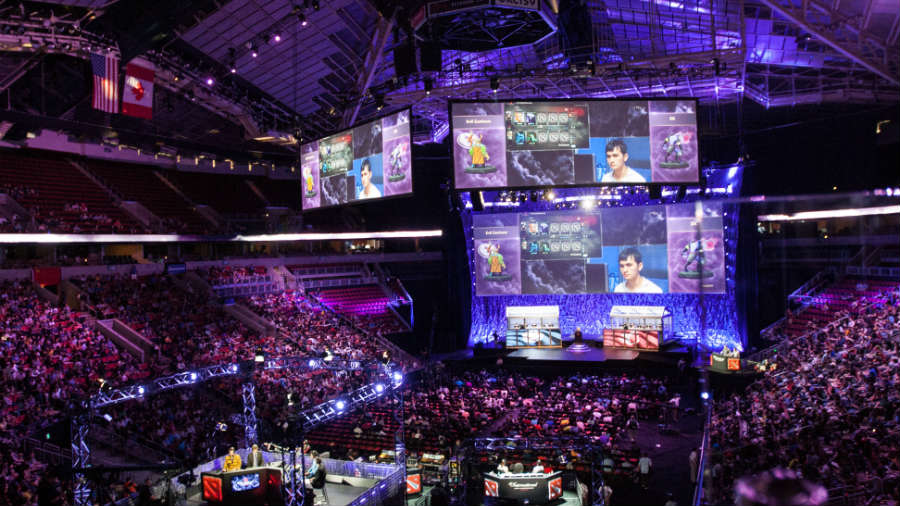 We can find people obsessed with games like DOTA, CS: Global Offensive. eSports is a rising industry which can enable such people to earn money by participation in international MOBA gaming championships.
Keep in mind, this isn't for hobbyists and casual gamers who rely on the occasional adrenaline rush to play for a couple of hours in a week or so.
Game Tester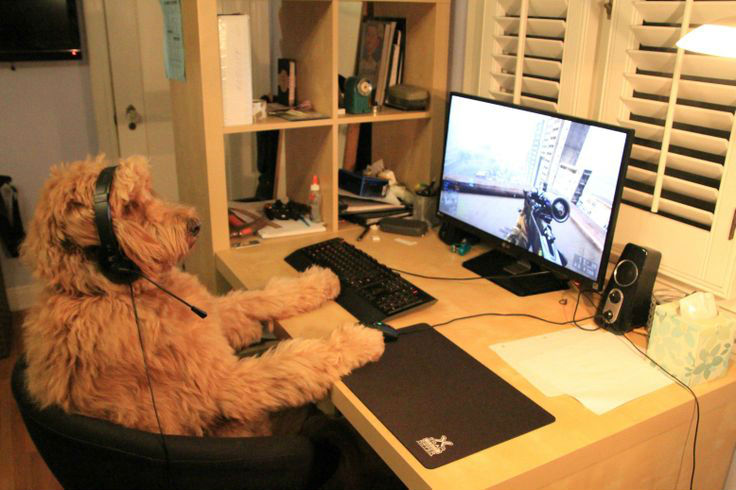 You might've thought about playing video games at work. What if there is a job which pays you for playing video games. However it's not just the gaming stuff, you must have a knowledge about computer hardware, programming, etc. Talking about the degree, it depends on the employe
r if y
ou have computer science degree or not. Many people got a degree in some field but ended up being a game tester.
You can work as a game tester at companies like Electronic Arts. Obviously, someone has to play the games before they are released in the market. Why don't you become that person?
UX Designer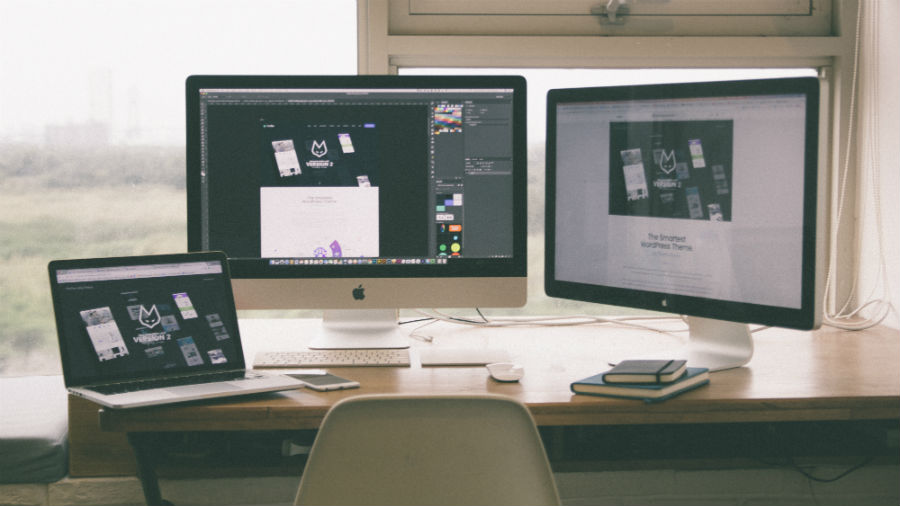 We don't have many friends with User Experience Designer in their job title. That's because this career option is still an unconquered territory. And money people still confuse it with designing the user interface of an app, but it is a very different thing. As the title points out, a UX designer is a guy who takes care of the things that enhance the user experience of a product and gets paid a lot.
SEO and SMO Manager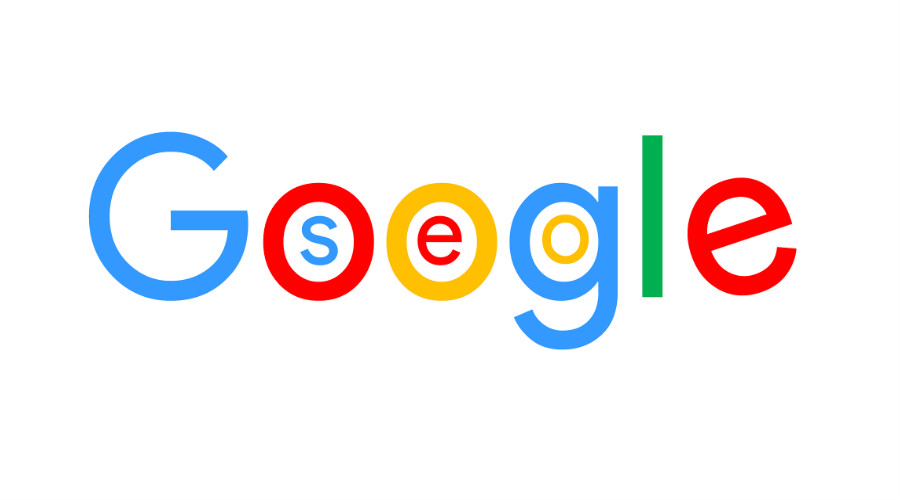 Search Engine Optimization is a real thing now. Everyone wants their result to be displayed in the top search results on search engines like Google and Bing. So, an SEO manager is a guy who makes sure your website is preferred by the search engines.
Other than search engines, social media platforms also play a major role in promoting content. So, a person is needed to post about your products on different websites including Facebook, Twitter, Pinterest, etc. And the process is known as Social Media Optimisation.
Video Editor/VFX/Animator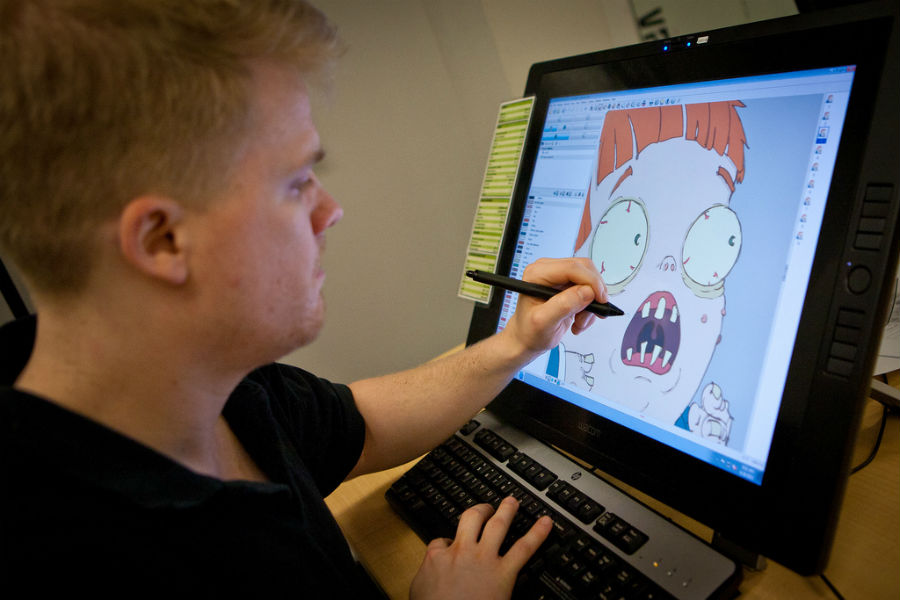 It's hard for a YouTuber to make money if the video isn't appealing to the viewer. That's because a bad video won't get many views which in turn would reduce the monetization revenue. A video editor can also sail on the success boat of a YouTuber. Not only YouTube, a good video editor or animation creator can easily get a fat paycheck at big productions studios. So, if software like After Effects, Premiere Pro, etc are a part of your daily routine, the job is yours.